<!**vvvvvvvvvvvvvvvvvvvvvvvvvvvvvvvvvvvvvvvvvvvvvvvvvvvvvvvvvvvvvvvvvvvvvvv>
MOTO MORINI CORSARO 1200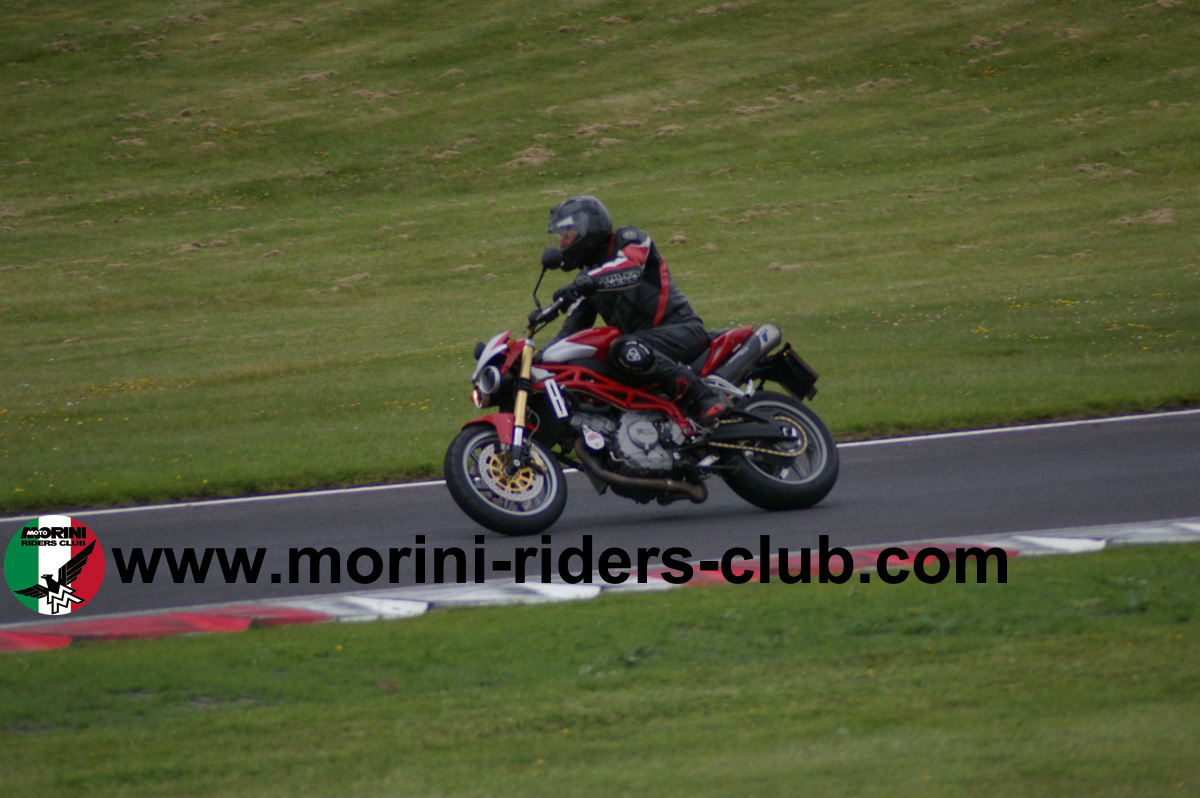 SPEC
1187cc (107 x 66mm), 87-degree water-cooled V-Twin, 4 Valves/cyl, 11.9:1 compression ratio, EFI
Steel trellis frame, 6 gears
140 bhp @ 8,500 rpm , 90 ft-lb @ 6,750 rpm
198 kg (OTR, without fuel)
Power/Weight Ratio : 707 bhp/ton

OVERVIEW

Production of the air-cooled Morini ended in the early 1990s, with off-road and custom machines such as the Excalibur and New York being the last produced — and these from the Ducati factory, another part of the Cagiva empire at that time. Over time Cagiva rationalised its motorcycle assets, and both Ducati and the Morini brand name were sold — the latter to Morini Franco Motori, a firm owned by another member of the Morini family.

In 2004, after various press announcements, the reborn bikes were shown for the first time at the Bologna Show, held in November. The first machine to be produced was the Corsaro, an aggressively styled 1200cc machine with an all-new water cooled V-twin engine designed by Lambertini. Also displayed was a prototype of the 9½ , which originally anticipated using a 900cc engine and took many of its styling features from the earlier 3½ .

The engine, actually 1187cc, displayed many similarities with Lambertini's earlier creations, and could be seen as a direct development of them, with many innovative features and a massively over square bore (107mm) which led to the name ''Corsa Corta'' (short stroke) being given to acknowledge the inspiration of earlier machines such as the 250cc Bialbero and its competition success.

Other designs followed, including a take on the adventure bike style (the Granpasso), the Sport and Scrambler, all using the same basic frame and engine but with subtle differences in style, tune, gearing, suspension and engine internals.


PICTURES